About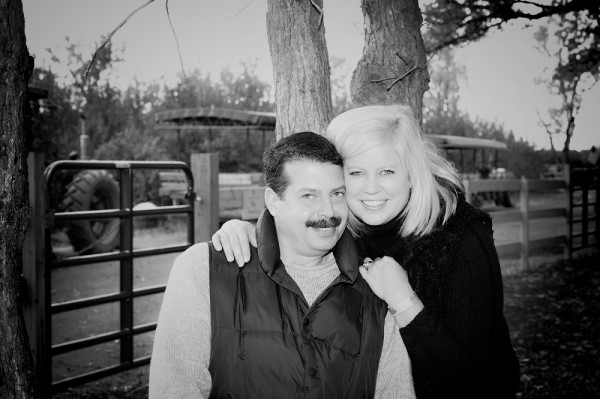 CGM Photography (made up of Grant Munroe and Ginny Bess Munroe) is a husband-and-wife photography team.
Grant's enthusiasm and start as a photographer dates back over 20 years to the old days of film cameras. Grant was taking photography classes in high school at Culver Military Academy. His love for getting the "perfect shot" developed when Grant traveled as freelance photographer covering motorsports during a year off between Culver and college. Grant's skill is as primary shooter, taking the important group photos, composites, portraits, and unique candids. Grant focuses on getting people to laugh and feel relaxed. Grant specializes in the technical aspects of photography; he understands how changing a setting  can change the mood of a picture, the lighting, or the environment. He enjoys the challenge of shooting in any lighting, environment, or circumstance. He believes that even gray skies and rain can produce spectacular photos.
Ginny's skill is in getting people to come out of their shells to make them more comfortable and natural in the photoshoots. She also has a unique eye for getting the "wow" shots that others often don't see or miss entirely. She enjoys finding unique ways to shoot the boquets, rings, and wedding cake. She loves watching and waiting patiently for just the right shot. Her goal is to take shots that show people in their natural element, whether it be the child who is restless after the ceremony or the bride and groom as they share a private moment. Ginny loves to shoot children, as they have a natural curiosity when a camera is pointed at them and she believes that children are at their funniest when engaged with a photographer. She also loves to shoot the unsuspecting child.