Monthly Archives:
August 2011
Earlier this season, I photographed the CMA tennis team as they hosted Chesterton High School at Culver Academies' Gable Tennis Complex. It was a beautiful day. The CMA Eagles played well. I've posted some photos here. Additional photos are located at:
http://www.culverphotos.com/8_27_11_tennis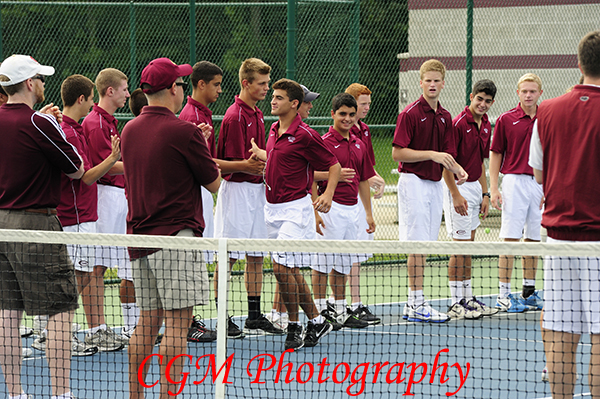 Sorry everyone. I just realized how far behind on getting entires posted I am. Have patience with me as I attempt to get caught up over the next week.
Last month, I photographed the first home game of the CMA varsity football team as they played their at Oliver Field. It was a beautiful evening, not too hot, not too cold, as Culver Academies hosted Tippecanoe Valley. Culver played well, easily winning 22 to 8. I've posted some photos here. Other photos are located at:
http://www.culverphotos.com/8_19_11_vfootball