Culver Indiana Photos: Custom Products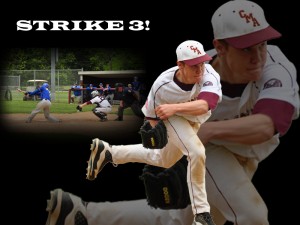 In the past couple of years, we've been asked to create numerous custom products. These are a lot of fun, as they typically involve editing/processing work, and some of these products are printed with print companies that specialize in this type of thing. Some of the popular choices include custom collage photos, slideshow DVDs, banners, yearbook pages, custom coloring and spot coloring, event and sports photo books, Christmas cards, invitations, party yard signs, announcements, Fathead wall clings, and entire sports season DVDs. No matter what your custom need may be, we can probably help.
I've posted some of my examples here. Some of these have been presented to clients. Others were requested by our clients. You can find more at:
http://www.culverphotos.com/custom.