Tag Archives:
Regatta
This past weekend, Culver Academy hosted its annual invitational sailing regatta on the shores of Lake Maxinkuckee. As always, the coaches and students of CGA and CMA hosted a nice event. The weather was sunny and beautiful but there was almost no wind. On Saturday, races were postponed until later in the day. Sunday, after an hour postponement, the races were called off. I photographed what I was able to but with prior commitments later in the afternoon on both days, only a few races actually occured during the hours that I was there.
I've posted some photos here. Other photos are located at:
http://www.culverphotos.com/10_8_11_sailing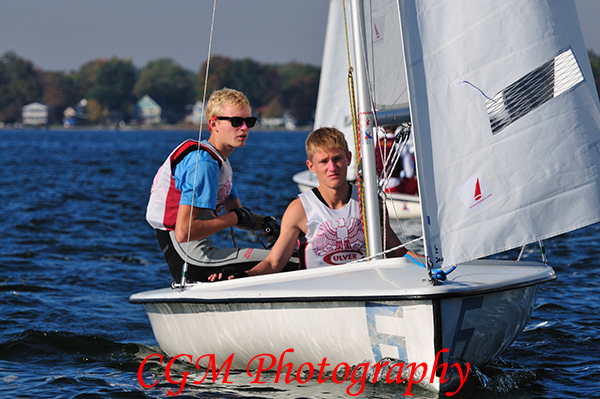 What a gorgeous day to sail. It was bright and sunny though probably a little cold out on the water. This weekend, the Culver Academy Sailing Team hosted a sailing regatta on Lake Maxinkuckee. I shot these from a pier using a 70-200mm lens with a 2x multiplier. There are more photos at www.culverphotos.com.