Tag Archives:
CMA JV Baseball
Saturday morning, the CMA JV baseball team had a long day as they hosted Knox High School for a double header played at Culver Academies. The weather was deceiving and it was much colder out than expected with the sun shining. The CMA Eagles played well and tried hard but they were no match for the experienced team from Knox. The weather has canceled so many games and outdoor practices this season that you can understand why Culver struggled in this game.
I've posted some of my favorite photos here. Other photos are located at:
http://www.culverphotos.com/4_30_11_baseball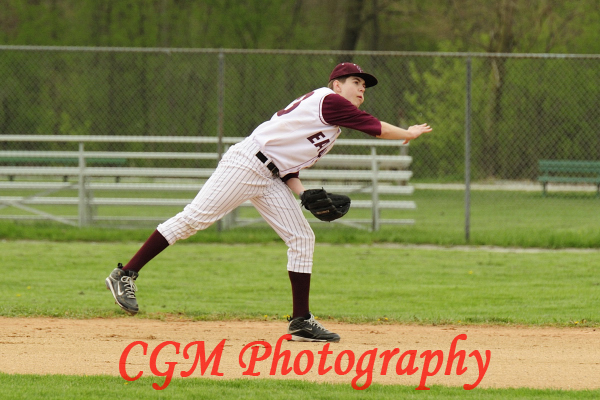 This morning, the CMA Eagles hosted Argos High School in a double header JV Baseball game at Culver. It was a beautiful day, though the bright sun caused some problems for the outfielders. Both teams played well and appeared to be evenly matched. I've posted some photos here; there are more at http://www.culverphotos.com/p327818835.